A smile is not just a sentiment but also a way to win hearts. As the saying goes – "a smile is the curve that sets everything straight". It is indeed a way to influence things positively. It is said to be a powerful gesture that can even end a war. Many celebrities are blessed with amazing smiles that could make anyone's day.
Here are the Top 10 Indian Male Actors With The Best & Most Charming Smiles.
List of Top 10 Indian Actors With The Most Charming Smile
1. Hrithik Roshan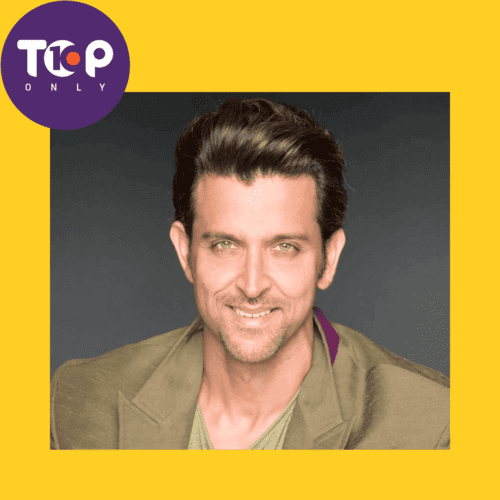 Known as the Greek God of the Bollywood industry for his chiselled looks, Hrithik Roshan is famous for his dazzling smile. Be it the innocent portrayal in 'Koi Mil Gaya' or the rough look in 'Dhoom 2', his smile makes you go weak in your knees. He is one of the highest-paid actors in Bollywood and his sensational dance moves are no secret. With all these goodies in one bag, Hrithik Roshan has one of the best smiles among Bollywood Male actors.
2. Shah Rukh Khan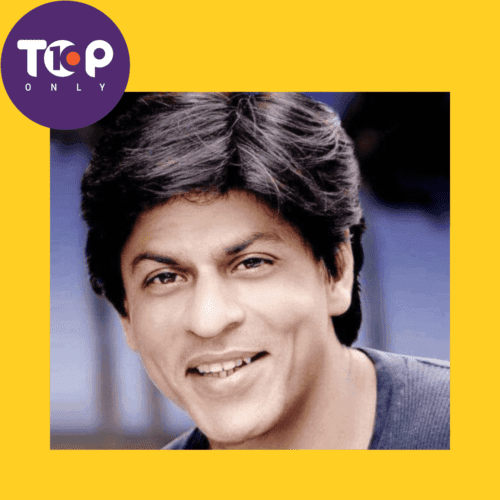 Shah Rukh Khan needs no introduction. Universally popular, Shah Rukh Khan is famous for his cute and dimple smile, with crinkled eyes, that melt your heart. He is referred to by the media as the 'Baadshah of Bollywood'. From playing a romantic to an anti-hero, Shah Rukh Khan has won millions of hearts for his charming smile. Even as he ages, his smile has not dampened a bit. No doubt his charming and dimpled smile is on our list as the actor with the best smile.
3. R. Madhavan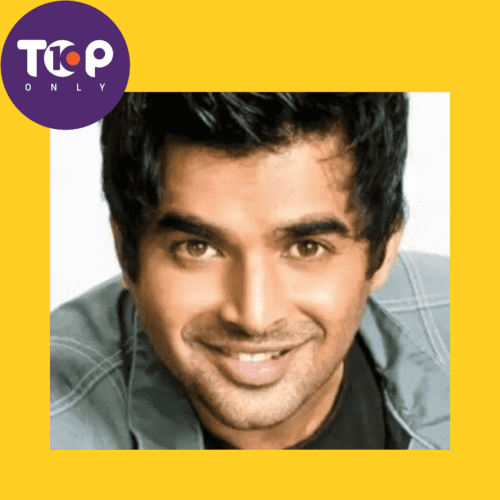 R. Madhavan is one of those few actors who have a positive appeal across India. Madhavan is a pan-Indian star, and he has won many hearts across linguistics in the country. Much of his chocolate boy image is because of his cute smile that is boyish and childlike which is one of the main reasons for his popularity in addition to his amazing acting talent. He is also known for his charming nature. Actor Madhavan's smile was once referred to as the King of smiles by the media. This humble actor's smile is hence on our list of actors with the best smile.
4. Mahesh Babu
Mahesh Babu is known as the Superstar of Tollywood. He was added to the forever desirable list in 2017. Mahesh Babu was the first Telugu actor to get a wax statue at Madame Tussauds. Along with acting talent and a kind heart, he is blessed with an amazing smile that can make your day. His smile is both boyish and charming. It is one of the features that make his smile the best smile in Tollywood.
5. Aditya Roy Kapoor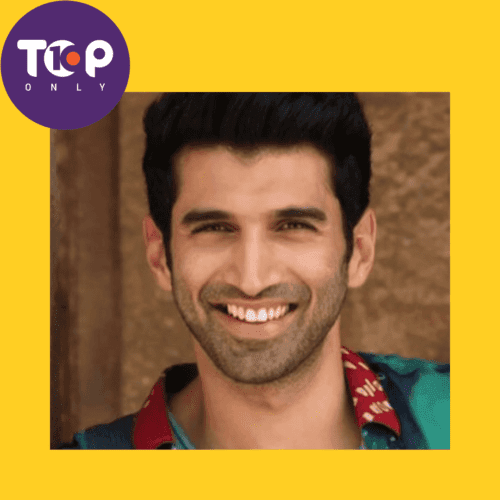 Aditya Roy Kapoor rose to fame with the portrayal of a drunkard lover in Ashique 2. His laid-back and humble personality has gained him so many fans across India. His charming smile is a bonus to his personality. His charming personality and smile have earned him numerous chances in fashion ramp walks. Hence, he is on the list of actors having the best smile.
6. Suriya Sivakumar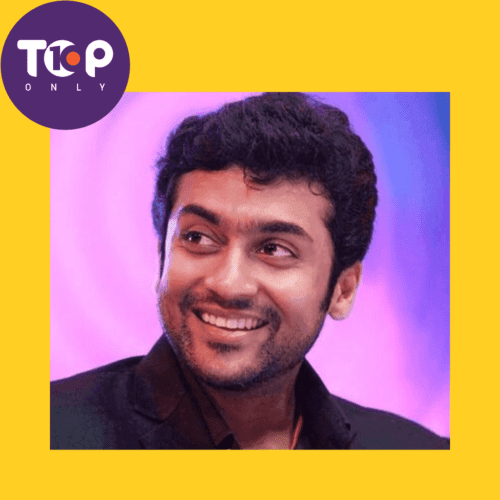 Yet another famous personality with a winning smile is Tamil actor Suriya! Suriya Sivakumar, best known by his screen name Suriya, is famous for his work in Tamil cinema. He is one of the highest-paid actors in the Tamil film industry. He is also established a film production and distribution company called 2D Entertainment along with his wife, Jyothika Saravanan, who is also a prominent actor in the Tamil film industry. Suriya's humble personality and shy smile are not new to anyone who knows him. Whether he is playing a romantic hero or a strict policeman, his serene smile instantly melts hearts. This Tamil actor's smile is, therefore, one of the best smiles in South India.
7. Rajinikanth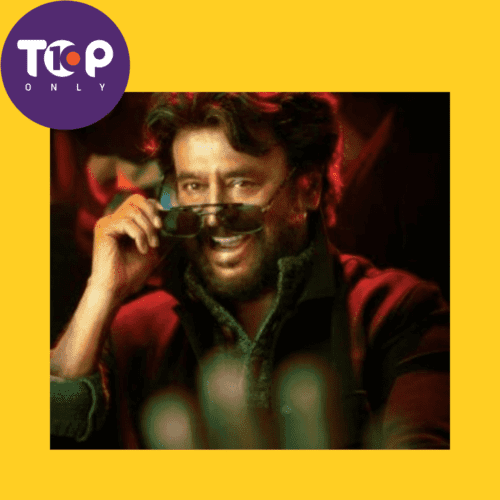 Rajnikanth is a famous actor mainly working in the Tamil film industry. He has won many awards for his work, including the Padma Bhushan and Padma Vibhushan from the Government. Who can forget his naughty smiles as he beats up the villains effortlessly? Even today, his charming smile hasn't weakened. It is still enough to melt hearts. It is still considered the world's best Smile in South India.
8. Harish Kalyan
Harish Kalyan is an Indian actor who predominantly appears in Tamil and Telugu films. In a short span of his career, he has experimented with different roles and looks. His adorable smile had earned him a big base of fans. He has the aura of the typical boy-next-door. That is why his smile is one of the best Tamil actor smiles.
9. Prabhas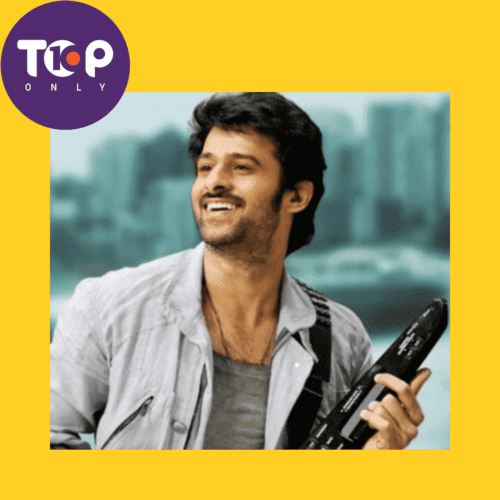 One of the highest-paid actors in the Indian film industry, Prabhas was featured on Forbes India's Celebrity 100 list 3 times since 2015 based on his income and popularity. His popularity skyrocketed after he acted in Baahubali as the main character. His portrayal of the young prince won millions of hearts. His flirty and shy smile gained him a large base of female fans. At present, his smile is one of the world's best smiles in South India. If you are a die-hard fan of Prabhas, be sure not to miss the Top 10 Movies Of Actor Prabhas.
10. Unni Mukundan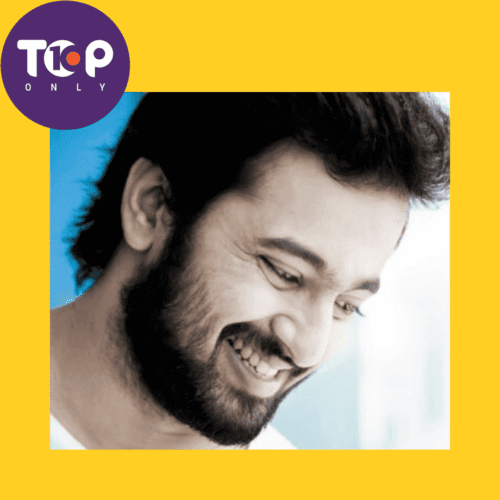 Unni Mukundan is an actor who appears predominantly in Malayalam movies. He has also acted in a few Tamil and Telugu movies too. He gained huge popularity with his video about getting fit and healthy. His cute smile has been gathering a steady fan base over the years. He is one of the actors with the best smile in the Indian film industry.
So these were the Top 10 Indian Male Actors With The Best Smiles.
You may have more to add because Indian celebrities are blessed with some of the most gorgeous and charming smiles that exist. Their good personality also adds a bonus to their smile. A happy smile touches the hearts. Whether it is a toothy grin, a dimpled smile, a half-smile, or an ear-to-ear beam, a smile should emanate happiness.
Let us know in the comments which of these actors has the best smile!