Top 10 Side Hustles Relevant Today

It's always nice to earn a few extra bucks, more so when the job market is uncertain and the economy isn't doing that great! Having multiple income sources is a boon in this day and age, it helps up your investment game plan. Additional income can help plan your retirement better, repay your debts and enjoy spending on those things that you want to do. Your full-time job might help sustain yourself, but side hustles help to give you that financial cushion that you've wanted all along.
Side hustles, meaning additional small-time jobs that give you a few extra bucks apart from your mainstream income. The type of your day job, interests, and time on hand can influence your choice of side hustles. However, to know what you can do, you need a deeper insight into some side hustle ideas that can give you the cue. With one of the Top 10 Viruses of the World still at large, it becomes necessary to look for remote work options. To make things easy here's a list of interesting top 10 side hustle jobs that are relevant today to get started.
List of Best Top 10 Side Hustles Relevant Today
Side Hustle #1: Online Tutoring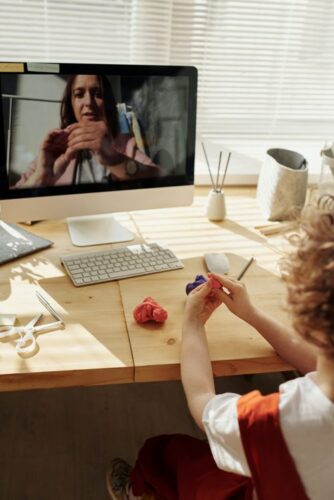 One of the top 10 side hustles especially for women includes online tutoring. Many utilize the online platform for teaching various subjects. It is a rewarding side hustle in terms of good monetary returns. Teaching English is a popular choice among many. However, there are plenty of online teaching platforms that allow you to teach the subject of your choice. You can also create your course and teach children from kindergarten to any grade. It also allows you to pair up with adolescents or adults who require tutoring help. So, just hit the right online teaching portal to get your side hustle started.
Side Hustle #2: Become an Influencer
Being an influencer rewards you handsomely but remember this is not easy! It takes time, and you need to slowly and surely build an audience. To do that, you need to earn the trust of your followers first. If you are active on social media and have a good following across platforms Bingo! With very high potential, influencer marketing has become one of the top 10 side hustles of 2020 and rightly so. Thanks to the pandemic, there's more traffic on social media platforms and if you really are thinking of becoming an influencer, now is the time. Instagram is one of the popular choices as it helps to connect more with your audience. You can also monetize your account through Instagram takeovers, sponsored posts, or selling products. Pinterest is where you need to be if you are looking to grab the attention of creative lovers – which very much is the whole world! YouTube can also be a rewarding platform if you sign up for the Youtube Partnership Program. Remember, it is not that easy, needs perseverance and consistency. Get started by focusing on a niche and never give up as the progress can be slow initially.
Side Hustle #3: Just Freelance
Freelancers are onboard businesses almost everywhere. If you have a specific skill set that can catch the eye of businesses, you can become a successful freelancer. If you have multiple skillsets then you are like Gold for companies. Today much of the freelancing can be done online which makes it suitable and fits easily into your routine. Graphic designing, video editing, website development, social media management, content writing, course developing, and plenty of other options are available to kickstart a lucrative side hustle. Finding clients has also become easier like never before. Several online portals can help you find the right clients. Though you might need to pay a small commission, it is worth registering. Freelancing is indeed one of the top 10 side hustles for 2020, however, you need to keep updating your skills to ensure that you are one-up on the rest. There are several online courses to hone your skills and develop your niche. Being a freelancer in your field of expertise or passion can be your best bet.
Side Hustle #4: Blogging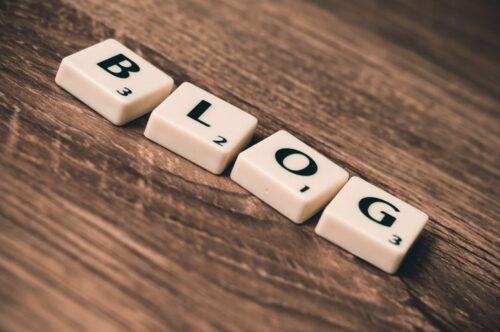 Blogging has always been the oldest income-generating source for side hustlers and it still is. Monetizing your blog, doing sponsored posts, brand recommendations and promotions, etc can make it a rewarding side hustle. Blogging has multiple rewards. You can take it up amidst your busy schedules. It is one of the best types of side hustles from home that allows you to decide when to work, what to write, and choose on the methods to monetize. Sparing a few minutes in a day will also be helpful. As a professional blogger, you can earn substantially. For the first-timers, there are several free sites to kick-start. However, getting your custom domain helps in the long run. With some successful bloggers earning 5-digit income as a monthly average, blogging can be fruitful in the longer run. However, patience is the key, you need to build a decent subscription list and need to optimise your blog for search engines. This will help bring in organic traffic.
Side Hustle #5: Virtual Assistant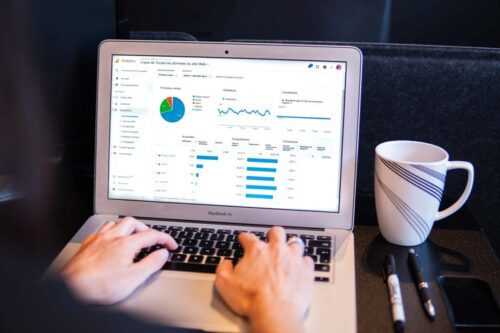 If organizing things and running businesses are your cup of tea, then being a virtual assistant could be the perfect side hustle for you. From scheduling appointments to responding to emails, you can provide all sorts of assistance remotely to run a business at a different location. It is one of the top 10 best side hustles as you can choose whom to work for and can work across different industries. Several online sites have requirements for remote virtual assistants. They pay well and offer a flexible work routine. It does not require specialized or complex skills. So, try your hands by being a virtual assistant as many businesses out there need a helping hand.
Side Hustle #6: Affiliate Marketing
Affiliate marketing is apt for those who are on the lookout for their first side hustle. Here, you help other organizations to sell their services or products online. It requires minimal setup to get started. It stands as a side hustle anyone can do to earn extra bucks. By being an affiliate marketer, you can help people choose the right products. If you are a beginner, you can choose any eCommerce store to start your side hustle. Several affiliate marketing programs are available for all types of niches that you can utilize. Some of the popular niches for affiliate marketing are travel and tourism, health and fitness, beauty and fashion, gaming and twitch, credit cards, finance, sports, and music. Make more money by being an affiliate marketer.
Side Hustle #7: Create an Online Course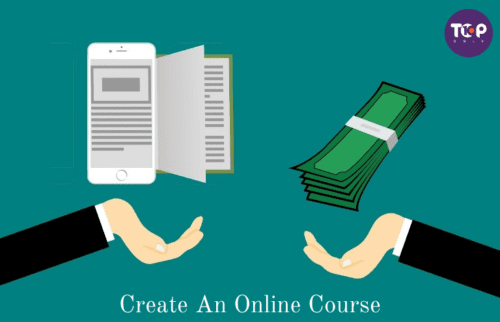 Though it takes quite a bit of research, creating an online course could be lucrative as a side hustle. If you are knowledgeable and passionate about any subject, then you can very well earn money out of it. Creating information products or online courses is one of the top 10 side hustles you can start right now. Courses with inbuilt modules and assignments, webinars, or email drip campaigns, are a hit. Once you learn the nuances, it is easy to create more courses. You can easily earn a few extra for your pocket. However, like all other options, this too has a catch. You need to be unique to be successful. Duplicating existing information, or giving bland stuff that doesn't address pain-points may not yield expected results. So, either you need to be an expert of the info you provide or you need to correlate with experts who can help you with such inputs.
Side Hustle #8: Online Surveys
Businesses love market data and online surveys are just the perfect fit. Carrying out or answering online surveys for companies can bring in an extra income. It is a short-term work that can be done during spare time. It is those side hustles college students can think about as it fits their schedules well. You can register with any survey provider and build your profile to conduct a survey. Upon completing the surveys, the organizations provide redeemable points or cash. You can sign up with multiple online survey sites. Make sure to check if the sites are legitimate before you get started.
Side Hustle #9: Sell Your Crafts Online
If you have an artistic eye for making crafts, this is the perfect side hustle for you. Your crafts can become your earning source. With the rise of several online portals, you can showcase your creative products and sell. This helps you convert passion into a money-making tool. You can popularize your products through social media channels to increase sales. To make it even more lucrative, you can create your website and link your products to it. Handmade goods have a lot of value and, you are directly benefitted. With time, you can create your own online store and can turn your passion into a full-time business.
Side Hustle #10: Handling Social Media for Businesses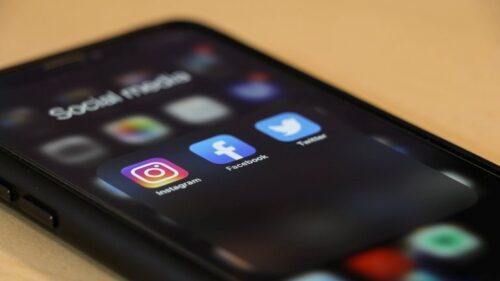 With the availability of widespread internet infrastructure, almost all businesses have turned towards social media to establish their online presence. Today, even small companies need someone to take care of their social media which may not require a full-time hire. If you are a social media person, then you can approach these small businesses in your area or through online portals and offer your services for a contracted monthly fee. This is one side hustle you would love doing. You might need to handle social media posts, be active in online communities, create good content, and help plan strategies to promote the product or service.
If you had any queries on how to make extra money online, then these Top 10 side hustles is your answer. Choose wisely, and with time, you can be successful in creating a regular supplemental income.