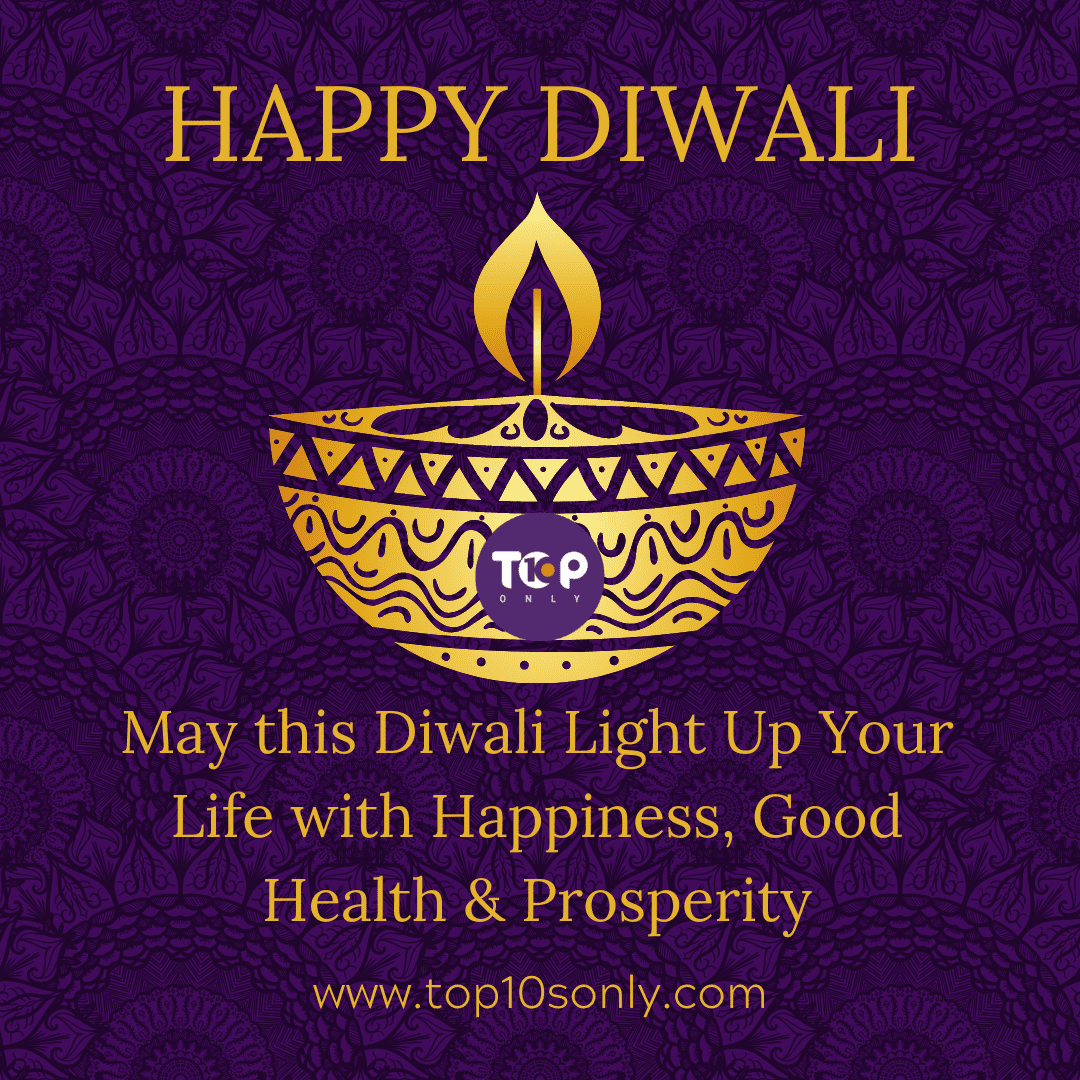 Every year, usually sometime between mid-October and mid-November, there is an unmistakable feeling of positivity that just electrifies the atmosphere in India. This is the sign of an annual phenomenon known as Diwali!
Diwali vibes can be felt across the country. Just imagine the grandeur of this magnificent Indian festival. The Diwali festival is an auspicious time that is marked by emotional homecomings, zestful celebrations and grand festivities. Diwali is truly the Festival of Lights. During Diwali, a million diyas are lit outside umpteen homes that are often decorated with bright and colourful meticulously-drawn rangolis. Brilliant fireworks illuminate the nighttime sky. And let's not forget the mouthwatering Diwali sweets or mithai and sumptuous food that are a norm during this magnificent festival!
Diwali is truly a pan-Indian festival. Let's take a quick look at this wonderful Indian Festival of Diwali with Top 10s Only!
Diwali History And Traditions
Diwali, also known as Deepawali, is a popular festival that is celebrated across India. The term Deepawali means 'row of lights', which indicates the rows of diyas or earthen lamps that are typically lit during the festival. In essence, the festival of Diwali celebrates the victory of light over darkness and, consequently, good over evil. Diwali is traditionally celebrated in the month of Karthika. This festival typically lasts for five days. The first day of this festival is called Dhanteras. Diwali is celebrated on the third day. The festival concludes on the fifth day with the Bhai Dooj celebrations.
The festival of Diwali has been referred to in the ancient Sanskrit scriptures, Skanda Purana and Padma Purana.
Legend has it that the festival of Diwali commemorates Lord Rama's triumphant return to Ayodhya after his fourteen-year exile. The people of Ayodhya are said to have lit thousands of diyas to welcome their King and Queen back to the kingdom.
Diwali has also been associated with the worship of Goddess Lakshmi, the Goddess of prosperity. Many believe Diwali is a celebration of her marriage with Lord Vishnu.
We hope you enjoyed reading this small article about Diwali – The Festival of Lights.
Interested in reading about more Indian Festivals? Take a look at an article we wrote a while back about the Top 10 Dussehra Celebrations In India.